Reminder for Mel & Sons Customers:
If you are without heat, dial (781) 246-4122. Expert help is as near as your phone.
However, you may save yourself time and discomfort by first using this simple checklist: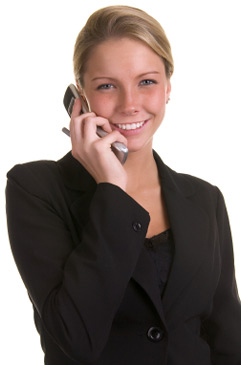 1.  Check the thermostat – set dial at least ten degrees above room temperature.
2.  Check burner switches – be sure they are in the "on" position – there is one near the burner and usually one at the top of the basement stairs.
3.  Check the fuse box – replace any blown fuses or reset breakers, and if it happens again, call us.
4.  Check oil gauge on fuel storage tank – be sure you have fuel, especially if you do not have automatic delivery service.
5.  Press the reset button once only. This button is located either on the relay, in the smoke pipe, or on the burner motor.
6.  If you have a steam boiler, be sure the water is showing at least half way up in the gauge. A steam boiler should have a low water cut-off which will shut the burner down when the water level goes too low.
7.  The low water cut-off should be flushed every week or so to insure proper operation, and the boiler refilled to proper level.
8.  Have our service man instruct you in the operation of your heating plant if you are in doubt.